Guard Cam All-in-One Functionality
The Last Doorbell You Will Ever Need
Guard Cam is so much more than a doorbell, it's a complete home surveillance system rolled into one. It lets you monitor your property from anywhere, while ensuring you never miss a visitor when you are away.
Order Now & Get 60% Off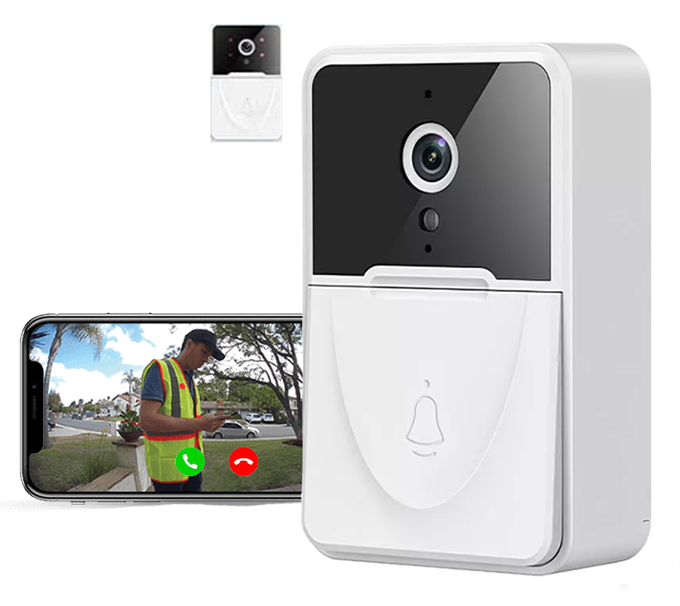 HD 1080p Video

Weather-Resistant

Geo-Fencing Alerts

Infrared Enabled

Mountable Bracket

Dual Band Compatible
Meet Guard Cam
See, Hear & Speak To Visitors At Your Door
The perfect safety & surveillance system for your home, which allows you to answer your front door from anywhere.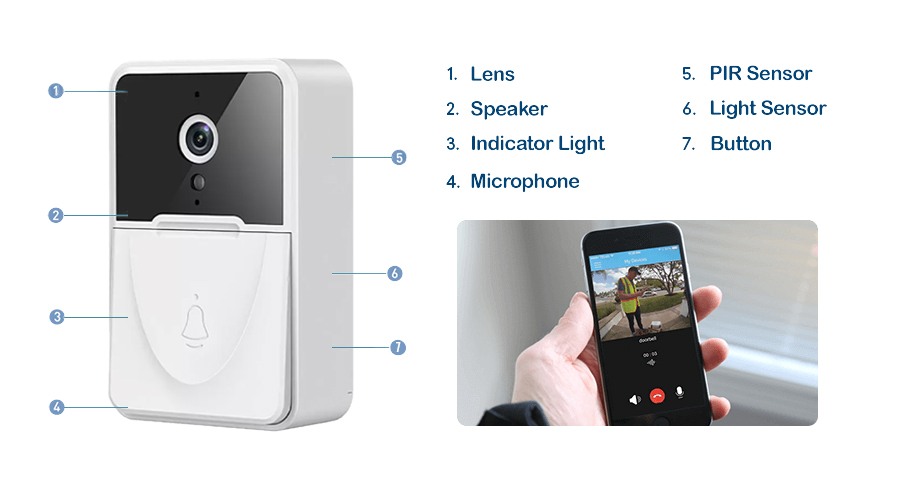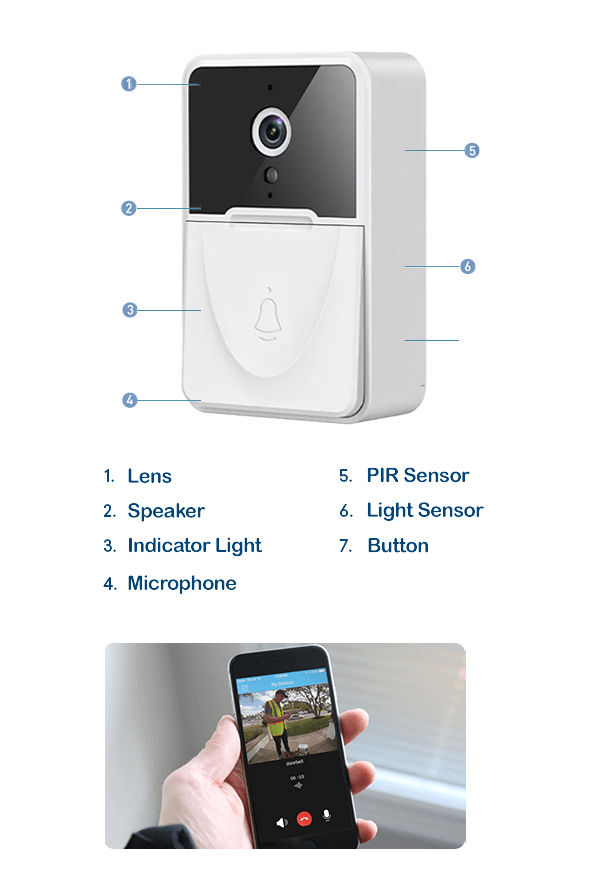 A Must For Every Homeowner
Cutting edge tech, ease of installation & use along with a competitive price tag, making it the last video doorbell you'll ever need.
IR Day &
Night Vision
Enabled with a 1080p IR night vision camera, you can be sure to get a crystal clear view of anyone at your front door even when it's dark.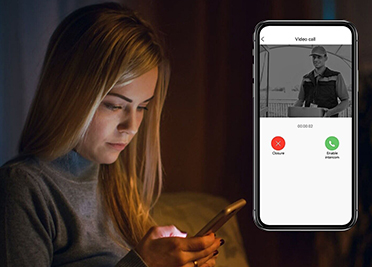 Two-Way
Talk System
Allows you & your front door visitor to communicate with each other in real time to exchange notes or instruction, no matter where you are.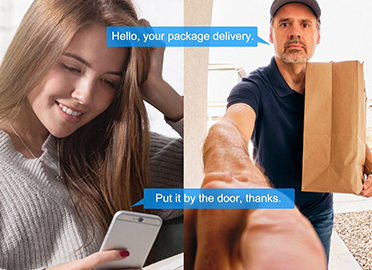 Intelligent Motion
Detection
Built-in motion detection sensors, automatically sends an alert to your phone, when a visitor (wanted or unwanted) is in the proximity of your front door.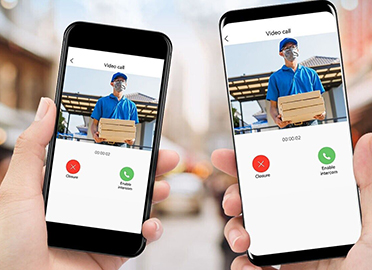 Smart Alerts,
Quick Action
All alerts are always sent to your smartphone in real-time, allowing you to monitor & take action swiftly.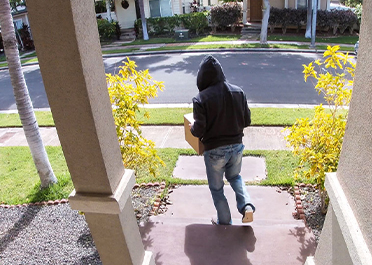 The Intelligent Video Doorbell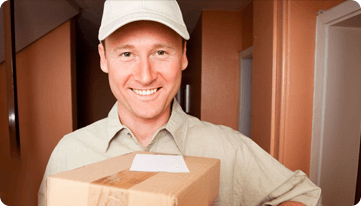 Lets the visitor speak to you with any notes, while giving you a complete head-to-toe view both day & night.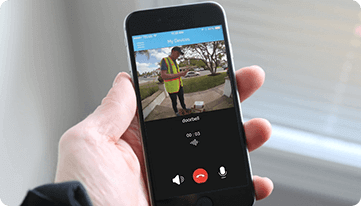 The camera & 2 way talk system lets you answer the visitor with a real-time voice message from your phone.
What Our Users Have To Say
Customer Reviews
Mike C.
New York, NY
Amazing Device!
"TWe had a package stolen from our front porch a couple weeks ago. After setting up the Guard Cam video doorbell, I can watch all packages being delivered while I'm at work. If they try to steal another package, I have video evidence! I feel better about leaving my house now!"
---
Jackie C.
Los Angeles, CA
The Guard Cam is just so useful!
"The app was easy to download the and the video quality is excellent! I can see and hear clearly and love the fact I can answer my door from my kitchen! Great product, I sent 1 to my Mother as well! Thank you!""
---
Gianni L.
Dallas, TX
Great gift!
"I cant believe I went this long without a Video Doorbell! Best purchase I made for our home! Installation was simple. I added the doorbell speaker so I can hear the doorbell when I don't have my phone on me! Thanks Guard Cam Video Doorbell!"